If you haven't seen this magnificently revolutionary item that is all the rave this season, then you obviously live under a rock.
ZARA came out with what I deem, this season's must-have item, around last Fall: The skort. (emphasis on the).
This hot-ticket item has been seen everywhere from the runways of fashion week to common day street style with fashionistas everywhere rocking it in classy and chic ensembles.
This item is also a favorite amongst fashion bloggers so it was inept that I chronicle all of its happenings and endless outfit possibilities.
(photo credit: Vintage Virgin)
(photo credit: Honey Belle)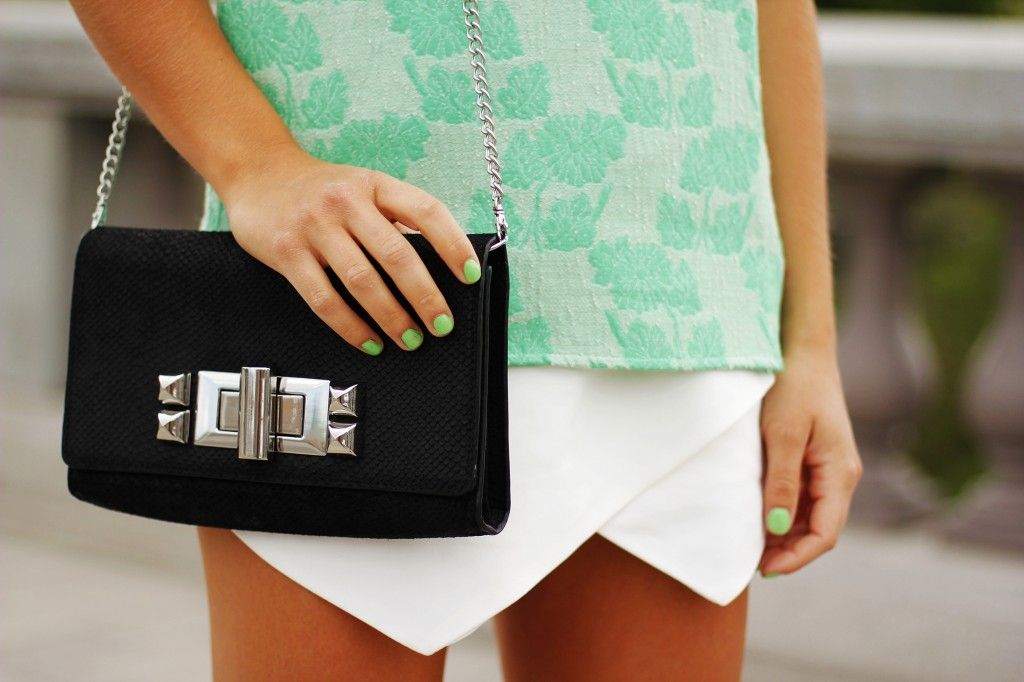 If you still aren't absolutely in love or sold with the idea of this fabulous skort, check out some amazing ways that you can pair it to your liking below!
Pair a clean cut, embroided men's style work shirt, your dainty skort, ankle-strap heels and wrist bracelet and round sunglasses and you've got the perfect, classy, statement look.
I will be getting my hands on a skort..or two, very very soon!
Let me know what you think of this statement item!